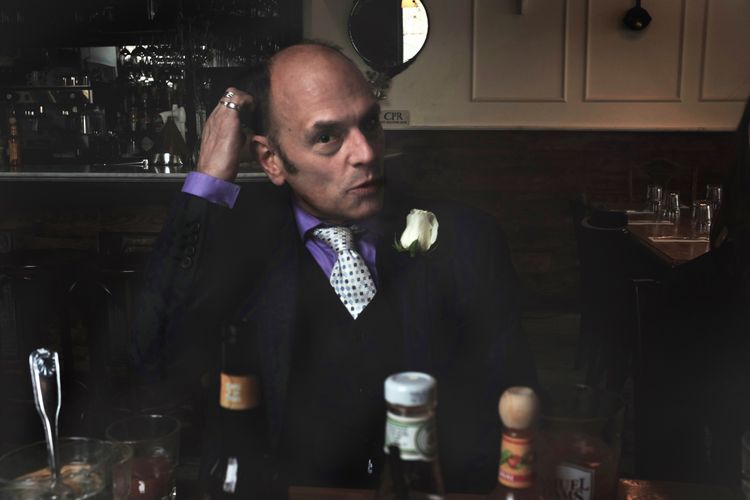 LET'S GET SOME WORK DONE...
My specialty is portraiture with a rock and roll yet personal vibe, but growing up a street photographer gave me the ability to see and photograph events and stories quickly. I like to make people look their deepest and best. I like to work long and as hard as necessary to get the most compelling story shots. Come shoot with me in my Williamsburg, Brooklyn photo studio or we will devise a location that best supports the look that goes with your output and outlook. See my bio and accolades for selling points as to why I am the right choice for your project. https://www.brennancavanaugh.com/acclaim-biography
Email me with details to get the camera rolling. Brennan@BrennanCavanaugh.com
Represented by Contour / Getty
Slow Apoocalypse 1999 - present;
Views of our disconnection to ourselves and our environment, encouraging a reconsideration of our connections to the world and people that surround us.
The Collisionist 2006 - present;
Collages constructed from one day's New York Times, creating a surreal re-imagining of that day's news.
(Photograph by Ryan Scott of The White Rose Gang)