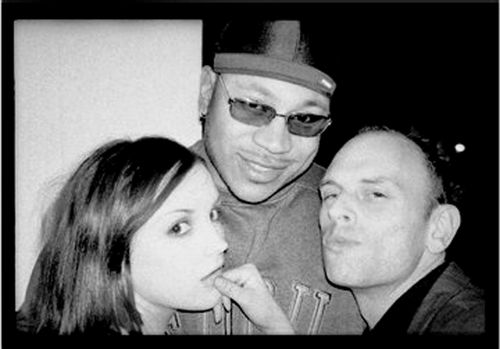 CONTACT
Contact me, let's work and play!
email:
Brennan@BrennanCavanaugh.com
Here are some HOT LINKS, words are action:
Represented by Contour / Getty
OTHER WORK / SITES
Slow Apocalypse: views of our disconnect, encouraging connection, to the world and people that surround us.
1999 - present.
link: SlowApoocalypse.com
The Collisions: collages constructed from one day's New York Times, creating a surreal re-imagining of that day's news.
2006 - present.
link: TheCollisionist.com
(selfie with LL Cool J and Rachel Leigh Cook at the FHM launch party)